Meter Box for NSW
B&R Enclosures manufactured a range of enclosures to provide a solution suitable for domestic and light commercial metering installations. All enclosures comply with the NSW Supply Authority Rules and Regulations.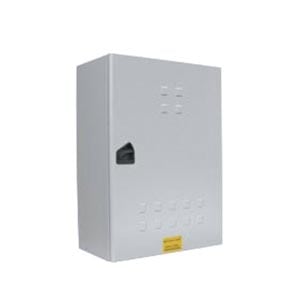 Horizon N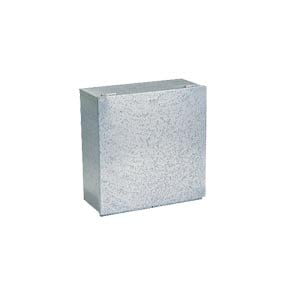 New South Wales Series
New South Wales MD Series
B&R's meter box range are sold via your local electrical wholesaler.